The Temkin Experience Ratings have been published for the past six years as a standard benchmark of customer experience. 10,000 U.S. consumers rate their interactions with 294 companies across 20 industries. In their 2016 report, several grocers scored in the top spots for customer experience.
Six Grocers Claim Top 10 Spots for Customer Experience
Of the top 50 organizations mentioned in the Temkin Ratings for customer experience, Publix and H-E-B held the top two spots. Save-a-Lot and Kroger were not far behind with a tied score, and Wegmans and Aldi rounded out the top ten spots for overall customer experience. Overall, supermarkets were the highest rated industry in the survey. Consumers were asked to give a rating on a 7-point scale for Success, Effort, and Emotion.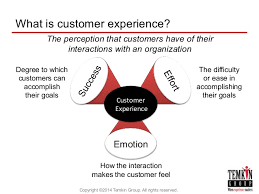 Success Component
Publix, H.E.B., and Wegmans earned top ratings in success, which is defined as the ability to accomplish what the customer wanted to do during the most recent interactions with the companies. Eight supermarkets make up the top 17 companies who scored high for Success.
Effort Component
Publix, Save-a-Lot, H-E-B, Aldi, Giant Eagle, and Wegman's were all mentioned as leaders in the effort component of the survey. Effort was rated by how easy it was to interact with the company.
Emotion Component
Overall, no industry received excellent scores in the emotion component; however, Pubix earned a "good" emotion rating. Consumers rated emotion by how they felt about the most recent interactions with the company.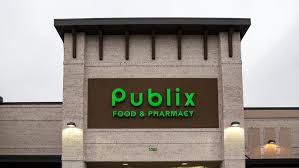 Publix Leads the Pack
Publix appeared in several surveys as a top-rated grocer in 2015, so we dug deeper to find out what it was that made them different than the rest. Buzzfeed, The Odyssey Online, and Spoon University all had great things to say about the regional grocer.
What Customers Said
Along with offering delicious sub sandwiches, the stores are incredibly clean, and the employees are nice and helpful.   One blogger said that every associate cares about your experience. In his case, a Publix employee went to the back and made a special type of hamburger meat for him when they were out of it in the front.
Employee Engagement
For Publix, their engaged associates have a special focus in creating a friendly shopping environment. The company believes that if it takes care of its associates, they will take care of the customers. Because the company strives to promote among its ranks, employees have some skin in the game and are motivated to provide legendary service.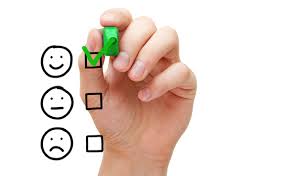 How About You?
Customer experience is a priority for most grocers. What is your organization doing to make sure you have repeat customers week after week? We'd love to hear from you. Leave a comment and let us know how you create a stellar customer environment.